Christmas tree production
We specialize in the breeding and production of Christmas trees for wholesale. Our top modern machine park allows us to breed trees with the very highest GLOBALG. A.P certification.
Our equipment can, among other things, locate each tree with incredible precision, so that we can map our areas and allow the best possible conditions for each tree.
If you are interested in our Christmas trees, contact us, or come by The Highway 202 in December where you can buy your tree!
1. PLANTING
All our trees are planted using GPS technology that maps each tree and provides the best possible distance between each tree.
• Soil preparation
• Top quality trees for planting
• Planting with GPS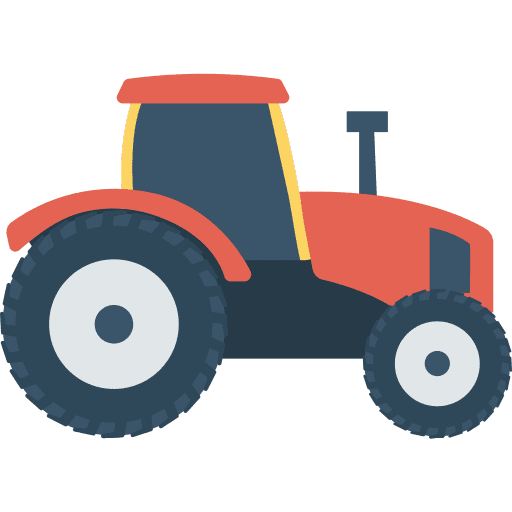 2. PROCESSING
It takes a lot of hours to shape and grow a good Christmas tree. Form cutting is done by hand and we spray to keep them free of insects and diseases.
• Weed removal
• Form clipping
• Growth regulation
• Spraying
Focus on sustainability and quality
GLOBALG. A.P is a certification that ensures our customers that our trees meet the highest quality as well as sustainability etc.
We are committed to meeting the requirements of the standard, as the environment is more important than ever and we take responsibility on us.
Christmas Trees Wholesale
As a wholesaler in the sale and production of Christmas trees, we can supply Christmas trees in several different qualities – including prima-quality, 1. sorting, 2. sorting, etc. Common to all Christmas trees for wholesale sales is that they are of type Nordmann.
Competitive prices
We recognise that the prize is all-essential for good Christmas tree sales in cities. Therefore, our trees are priced so that both parties can be satisfied. We offer trees in different sorties and sizes, so contact us for offers!
Catering your Christmas trees
We offer all types of catering for your Christmas trees – bottom mowing, shaping, fertilizer and more… We use a portal tractor from Jutek with built-in GPS to carefully locate your trees.